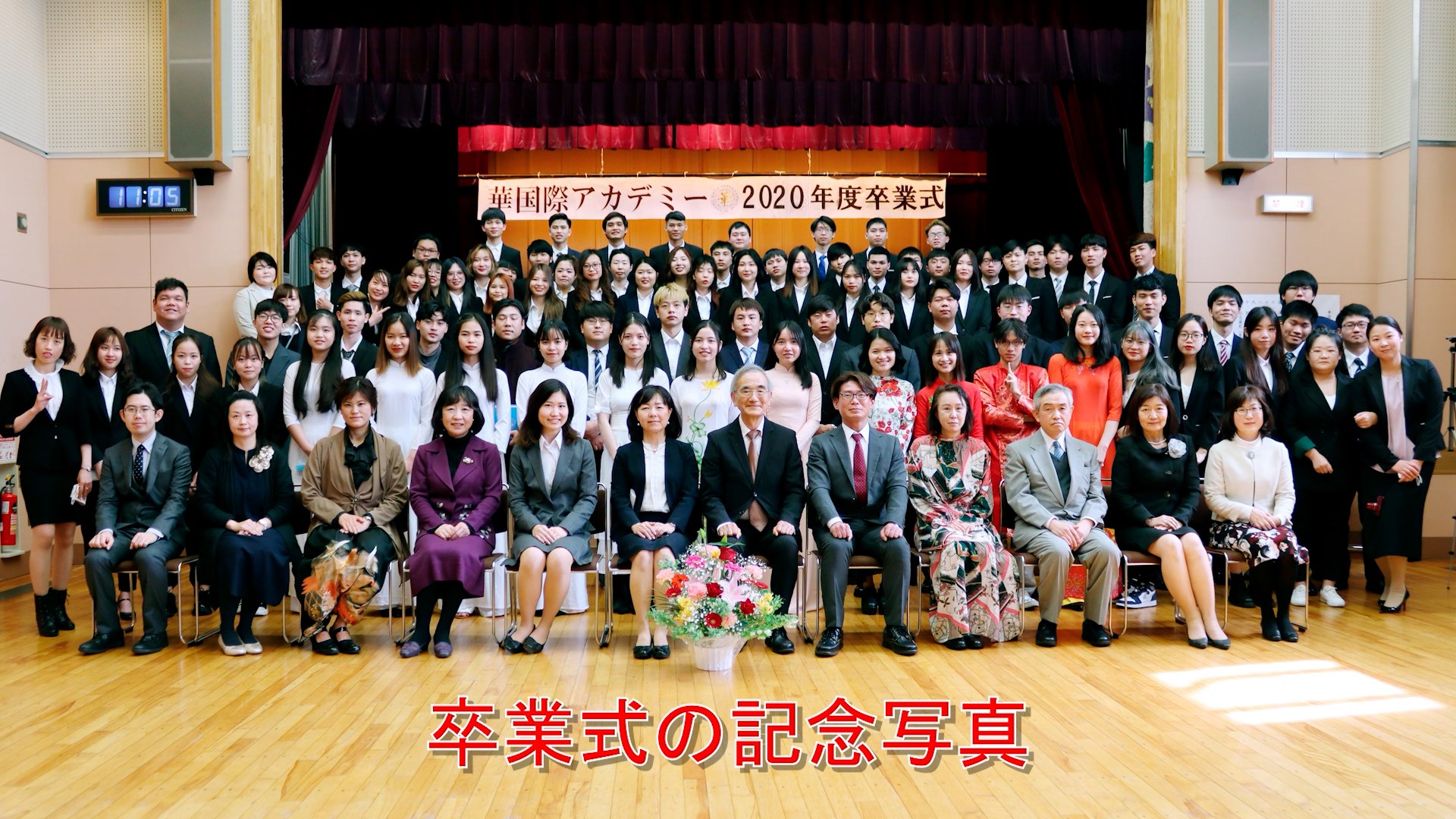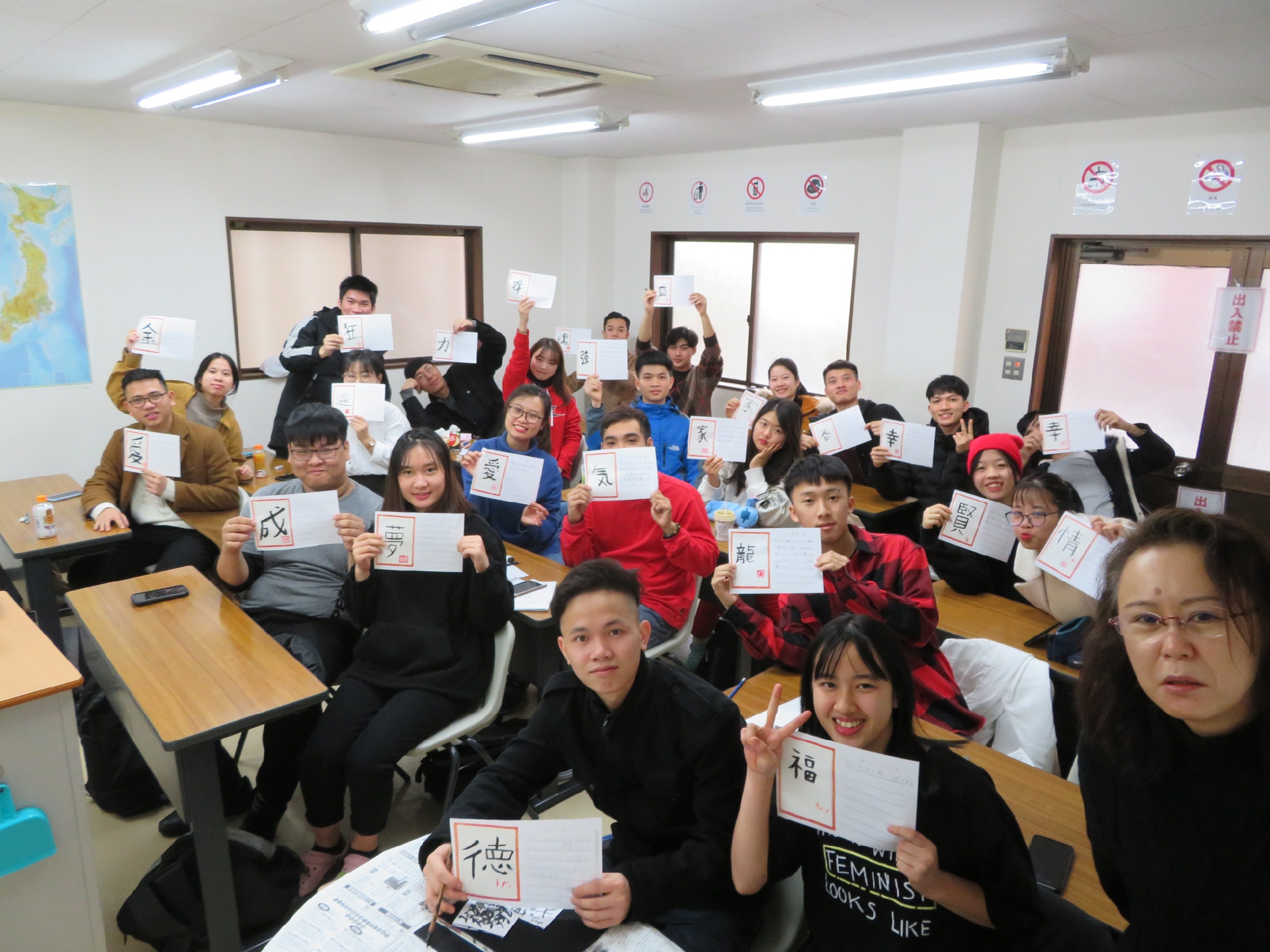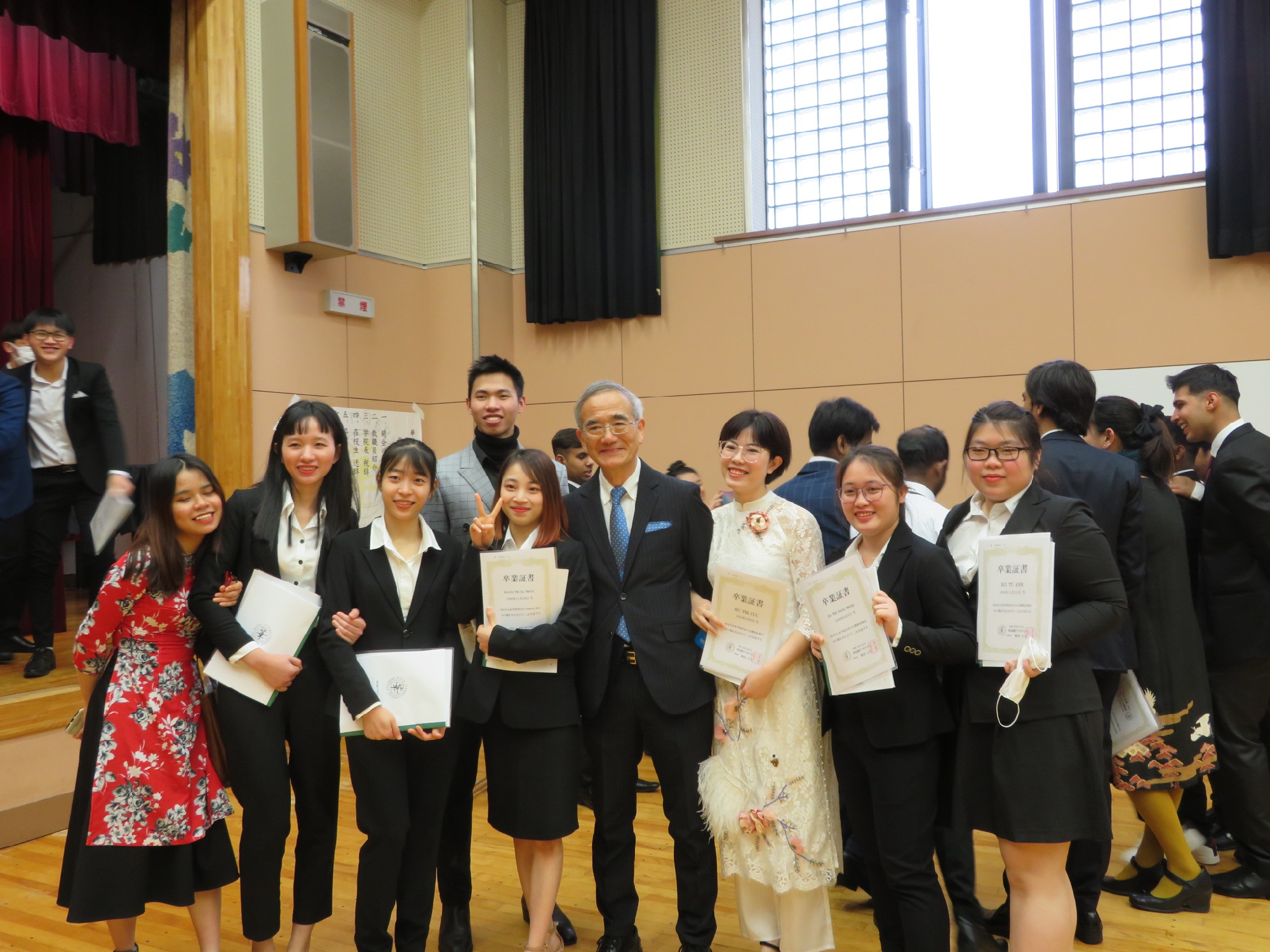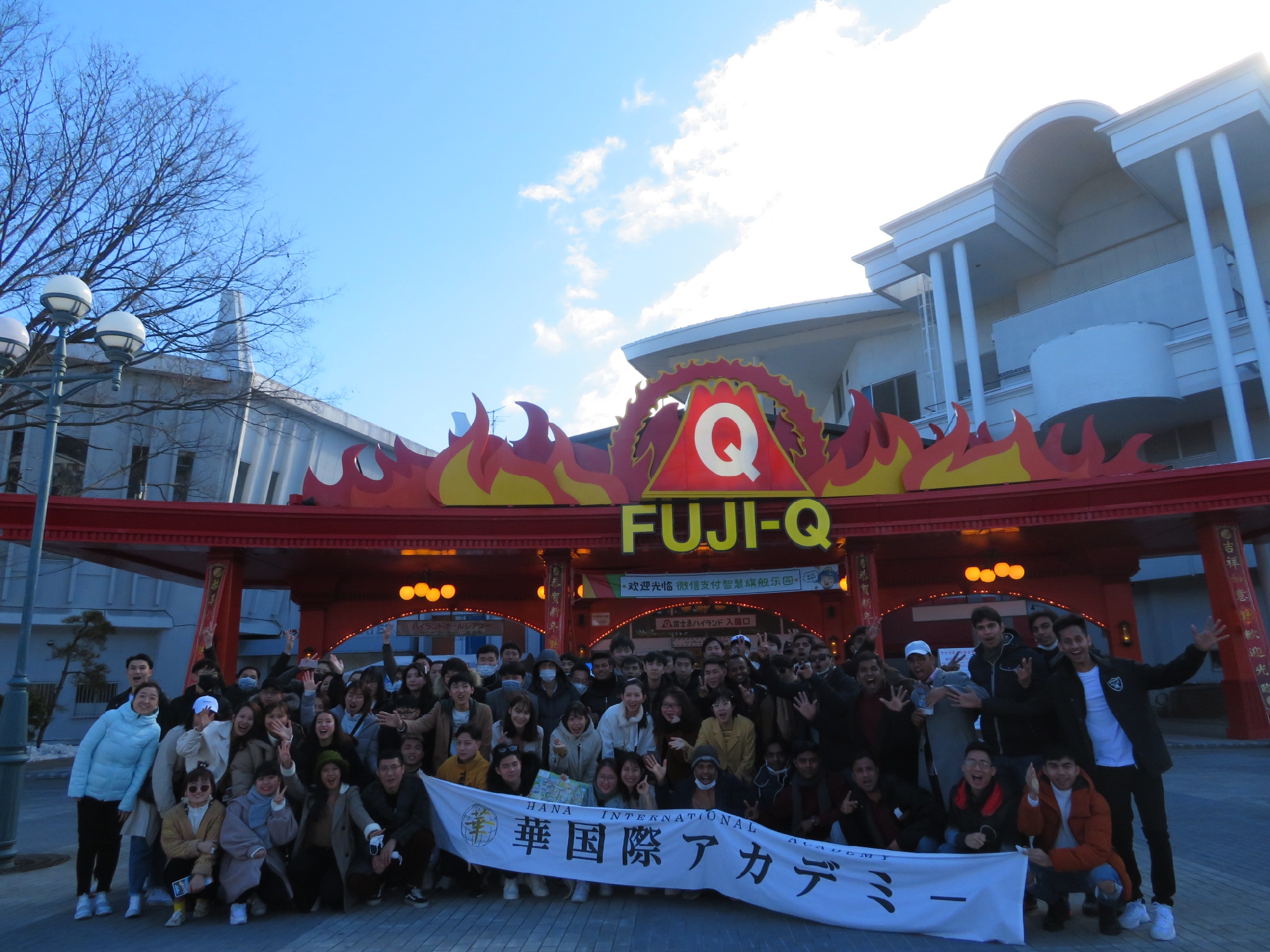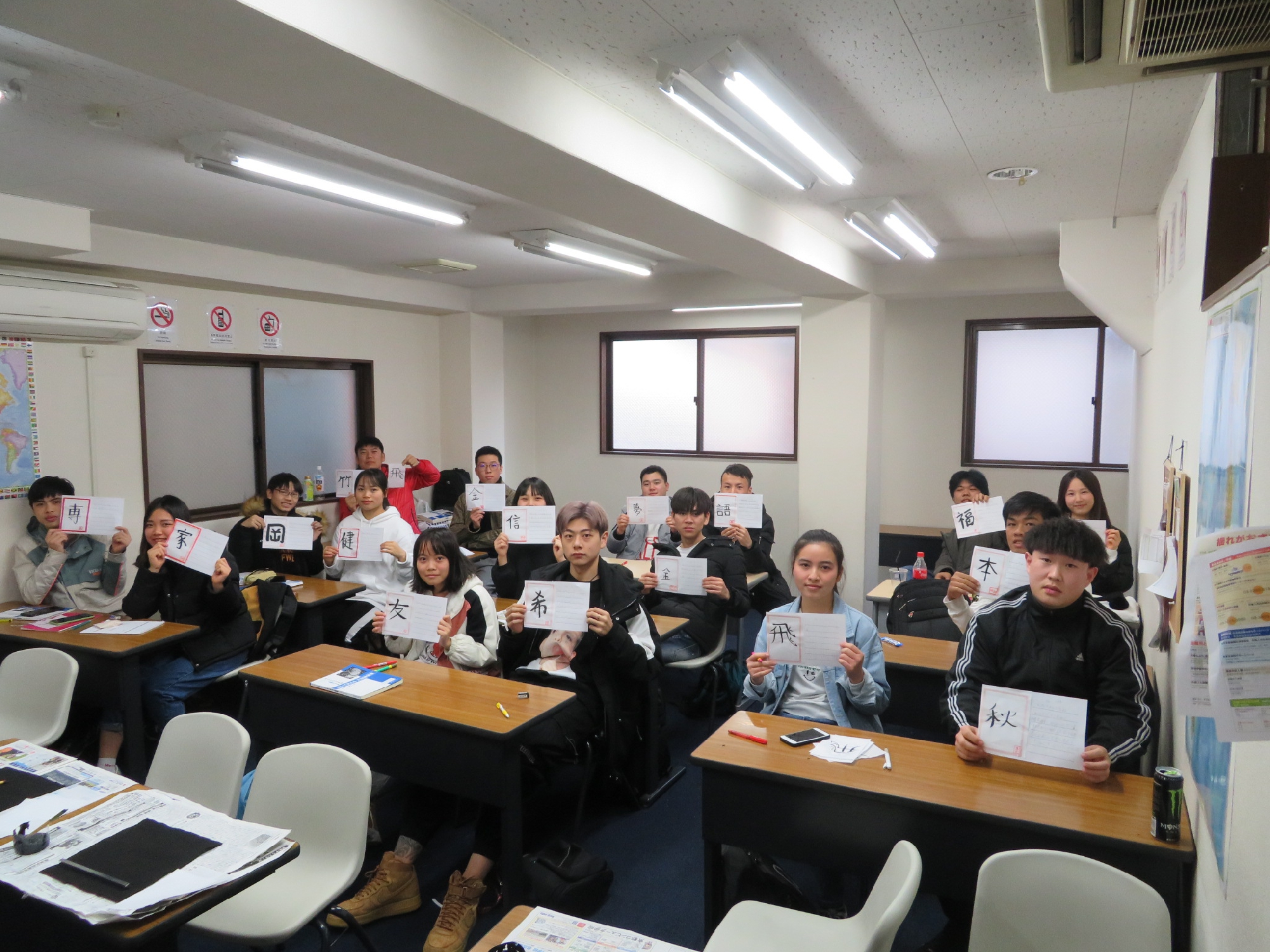 Be cheerful, be happy, and be energetic!"...both in learning and living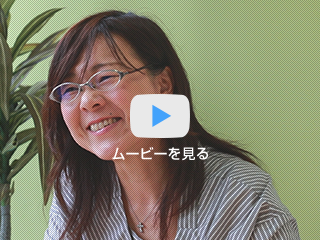 Hana International Academy welcomes students from all over the world. Our goal is to provide excellent Japanese language instruction and convey Japanese culture to those who will build our future, and to contribute to a coming era of global coexistence.
We help the young generation to enter universities or specialized schools to attain high level knowledge and technologies in light of strong potential of Asian countries.
We sincerely wish and believe that our students who acquired good command of Japanese will fly ahead to their successful future to build a new era and culture.
2023/10/07

2023年10月生が入学しました。New student entered a school in October, 2023.

Click

2023/09/09

町内のお祭りに参加しました。We participated in the town festival.

Click

2023/09/08

課外授業で上野国立科学博物館に行きました。We went to a National Museum of Nature and Science,Tokyo as an extracurricular classes.

Click

2023/07/28

課外授業でチームラボプラネッツに行きました。We went to a TeamLab Planets TOKYO  as an extracurricular classes.

Click

2023/07/07

2023年7月生が入学しました。New student entered a school in July,2023.

Click